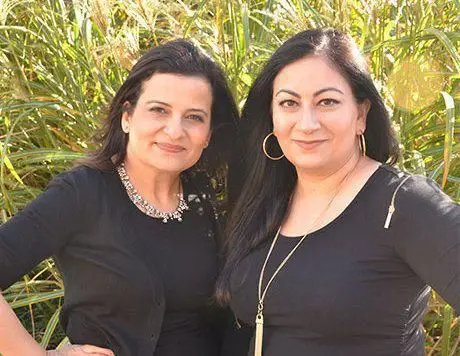 About Practice
Welcome to All Pro Dental Care! Our patients are number one to us, and we place your family's well-being and comfort as our top priority. Our doctors, Dr. Mai Koussa and Dr. Maha Alkishtaini, are both highly trained dentists who continually strive to make All Pro Dental Care the top option for local Fairfax, Virginia patients to get dental treatments and services of all types.
The All Pro Dental Care office is a modern practice that features all the most advanced dental technology. Rather than traditional X-rays, we use digital radiography for photography of teeth. Digital radiography allows for a reduced level of radiation as compared to traditional X-rays, and it is also much faster. This technology allows our doctors to make the most precise possible diagnosis and helps them determine the ideal treatment path to take. Another important piece of technology here at All Pro Dental Care is the intraoral camera used for teeth photography. It provides much greater levels of magnification than an ordinary x-ray image can provide. From our high-tech machines to our massaging dental chairs, we believe that our patients deserve only the very best.
We pride ourselves upon our wide menu of dental services. Our dentists offer preventive dentistry, such as general checkups, sealants, and dental cleanings. Our restorative dentistry includes services such as crowns, gum disease treatment, dental implants, bridges, and root canal therapy. We also offer cosmetic dentistry, including teeth whitening, Clear Correct clear braces, dental veneers, and much more.
At All Pro Dental Care, we are very pleased to serve the Fairfax community and truly value each and every patient. New patients are always welcome, so feel free to call us today to set up a consultation or dental service appointment. Our office has staff that speak Spanish. We are here to make you see dentist visits in a whole new light!